Oh hey. Everyone's too busy for an update. Guess it's time for another.
*Ahem*
ENTERPRISE'S CARRIER CORNER!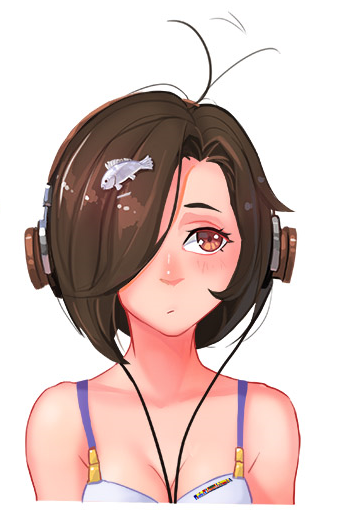 Not so fast Prisse. I'm not about to have someone else steal my SUB corner again. You've already did your SBD thing a while back.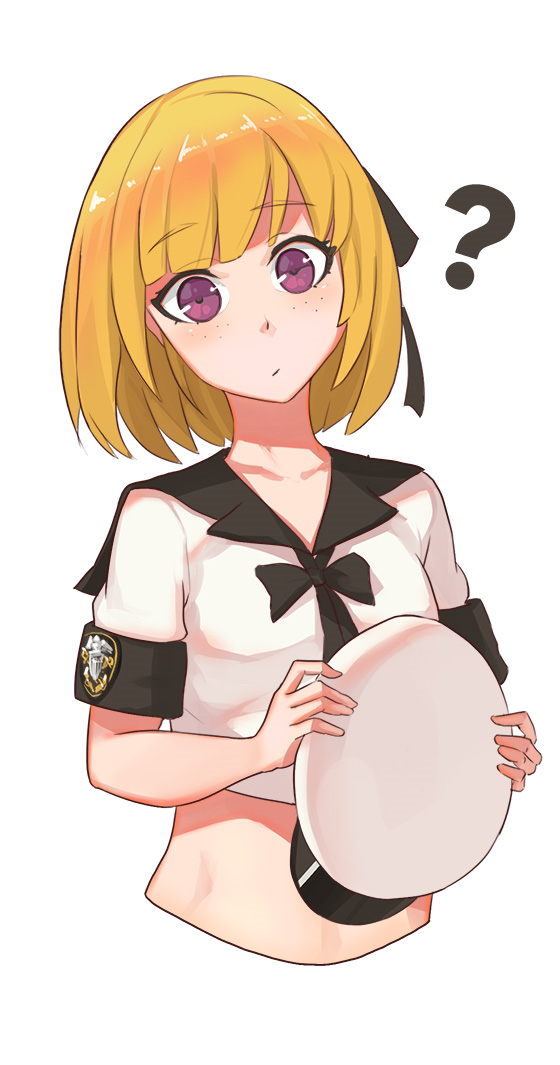 But didn't you say you were too busy today? I even prepared to talk a bit about Midway! The turning point of the war! Carriers were useful too! Easily the most important ship class of the war! I'm sure the readers-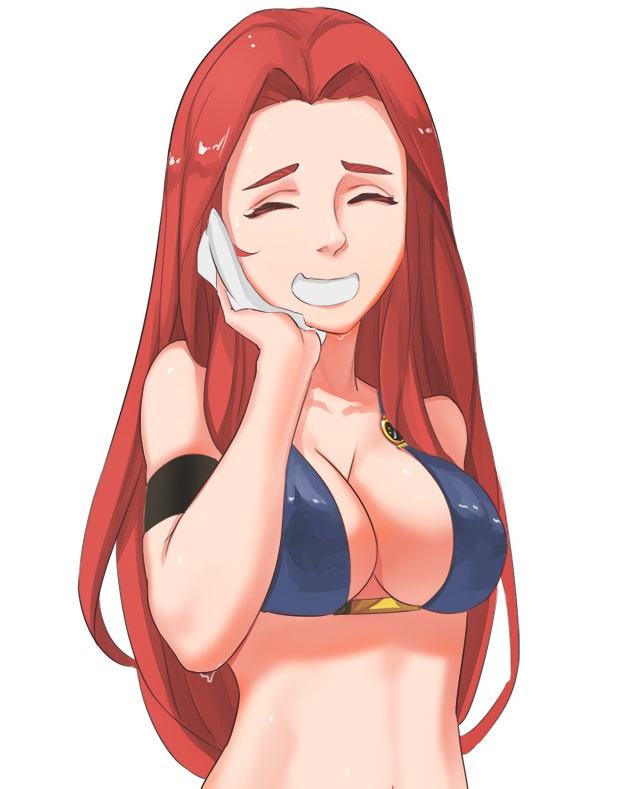 Prisse… Tog's had a long day…. You best not-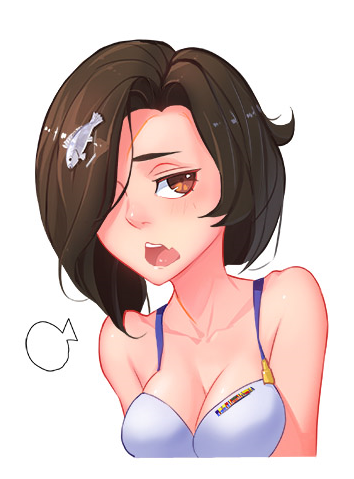 Carriers were the most important? Prisse… Lemme show you something real quick…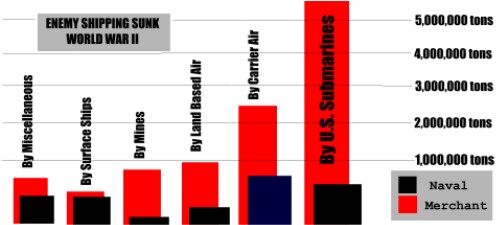 See that? DO YOU SEE THAT?
Yea. Carrier air has the most naval ships sunk! Woohoo! Victory through air power!
NO. LOOK HOW MANY SHIPS WERE SUNK BY SUBMARINES! LOOK AT IT.
1.6% of US Navy personnel were responsible for over HALF of enemy shipping sunk! HOW CAN YOU NOT SAY THEY WERE IMPORTANT!
…I wasn't saying they weren't important… I was just saying- 
THE US NAVY SUBMARINE FORCE DID TO JAPAN WHAT THE KRIEGSMARINE FAILED TO DO TO ENGLAND.
PLUS! THE US SUBMARINE FORCE SUFFERED THE HIGHEST MORTALITY RATE OF ALL BRANCHES OF THE US MILITARY!
GAAAAAAH! THE US SUBMARINE SERVICE NEVER GETS ANY LOVE OKAY!? EVERYONE EITHER COMPARES BATTLESHIP STATS. AS IF IT MATTERS? HOW MANY SHIPS WERE SANK BY BATTLESHIPS DURING WORLD WAR 2? THEN YOU'VE GOT THE PEOPLE THAT GOES AND MARVELS OVER THE STRIKING POWER OF CARRIER AIR. IF THERE ARE ANY PEOPLE WHO ARE INTERESTED IN SUBMARINES, THEY'RE ALWAYS DROOLING OVER THE U-BOATS.
WHAT'D THE U-BOATS DO?
LOSE THE WAR?
ANYTHING ELSE?
…
…
…
…
…
…
…
I'm sorry Tautog.
Nah. I'm sorry.
The US submarine service was plenty important. I didn't want to imply otherwise. I won't try to take your subcorners again.
I mean, I like your sub corners! I always learn something new! This is kinda your spot to tell the world the story of US submarines, so I guess it's really rude for me to try and take it for myself. Sorry. I should have been more considerate.
Prisse. Uh. Sorry. I blew up. I put words in your mouth. Here. Next post can be a Carrier corner if you'd like.
Oh, no need. You go do your sub corners.
Really. I insist. Go write out a carrier corner. I'll even help you!
…
…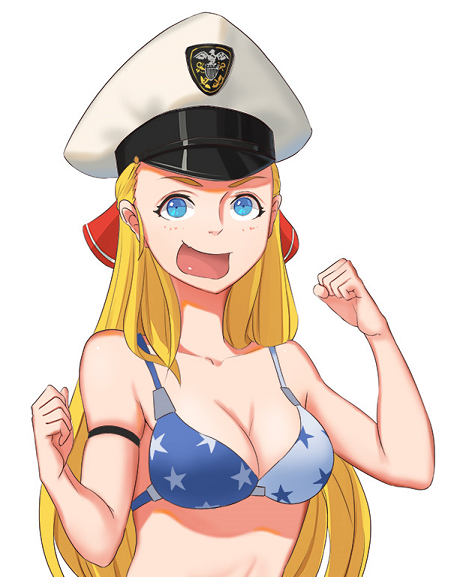 YEA! WE'RE THE UNITED STATES OF AMERICA, RIGHT? WOOHOO! UNITED WE STAND! HOORAY FOR A HAPPY ENDING! I LOVE THIS COUNTRY!
DID I MISS SOMETHING?