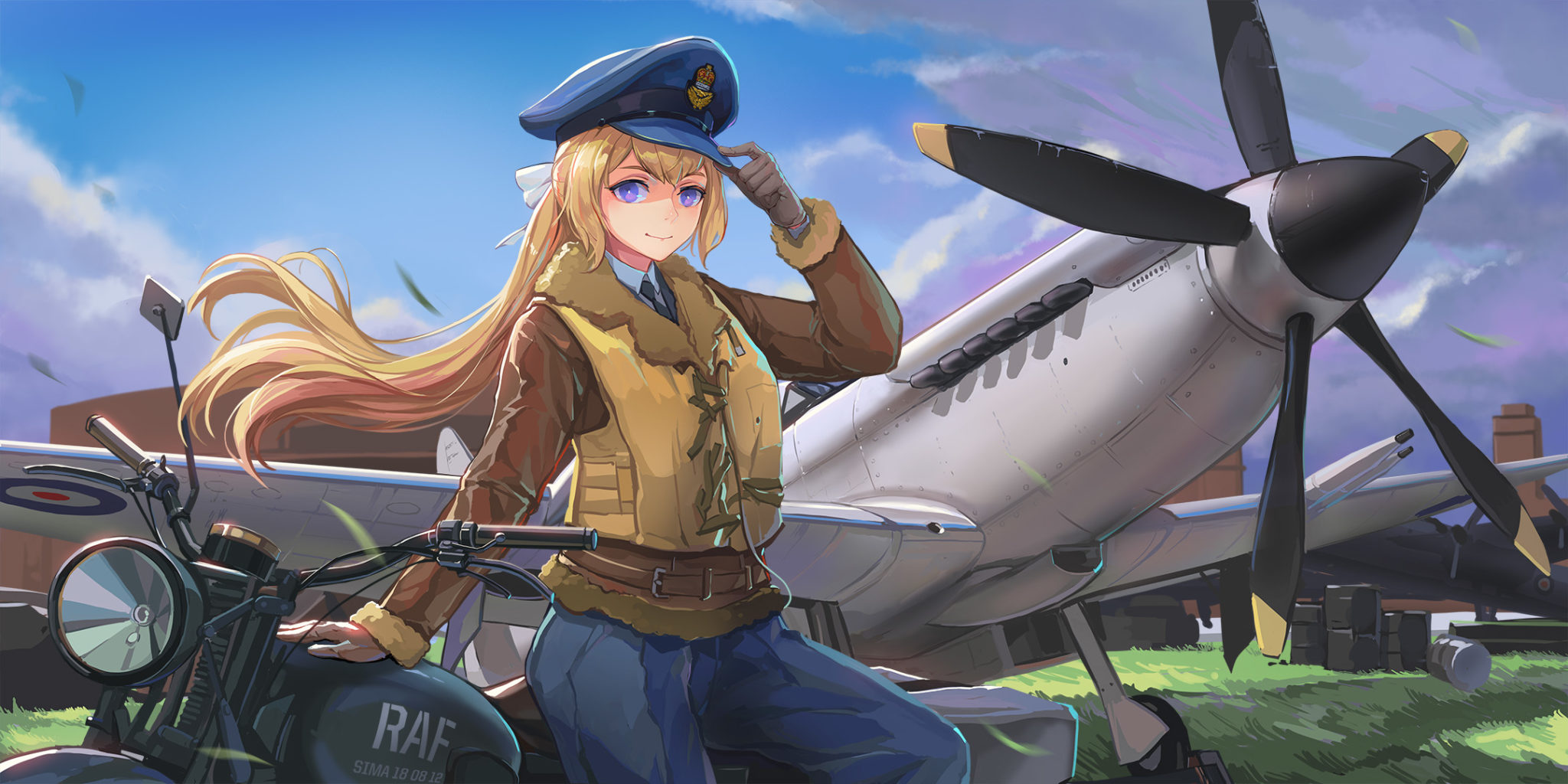 So have a picture of a cute pilot girl instead.
Not quite an update, I know, but I've barely had any time to sleep in the last week, and this is a very busy time for everyone. Professionals like Sima and Zero tend to have end of the year deadlines to meet, trainees such as K9 have their finals to be concerned about, and well, my health has never been good to begin with.
Three months or so after my procedure, I will say that I am recovering – slowly. The progress is faster than expected, but it still is a far cry from where I was. That being said, I am looking forward to the coming year. Plenty of things to be excited about, and we've got a long backlog of things we'll be doing.
Take care!
P.S. I think Zero may be announcing something we've made already soon. It's kind of entertaining. Might be a surprise to a few (and no, it's not the conversion of hon-haka into a Shovel Knight fansite).