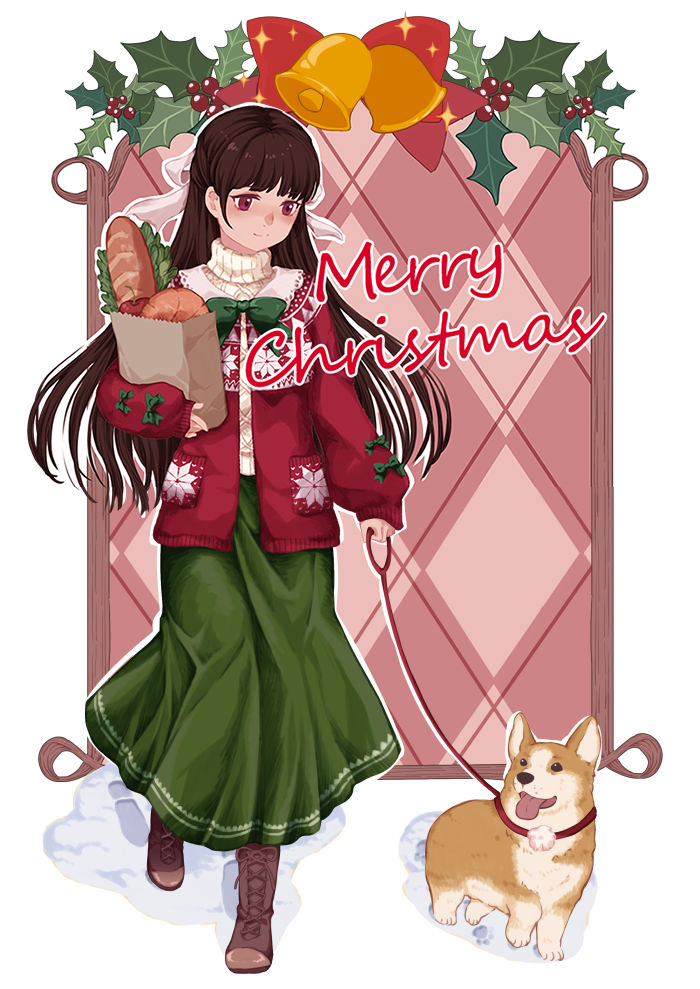 Merry Christmas, everyone!
Usually I take the time to reflect upon the year, since (at least in my mind) Christmas is a bit like my new year's. It's one of the very few times of the year where I'm actually relatively free.
More than anything else, however, Christmas is something I associate with family. There's a very strong spirit of it back home, where people generally got their own trees and everyone knew their friends and neighbors. There's generally quite a bit of roasted turkey, the eggnog flowed freely, and enough fruitcakes are mass produced to last you the entire year.
For some, Christmas is the celebration of the birth of Jesus Christ. For others, Christmas is a solemn time meant for reflection and introspection. Still for others it may be another day in the week – not all of us get the day off, because someone'll have to be on call at the hospital or the fire station.
So, wherever you are, I'd like to say: Merry Christmas. May your holidays be well and may there peace be on earth.