Okay, everyone. A few things.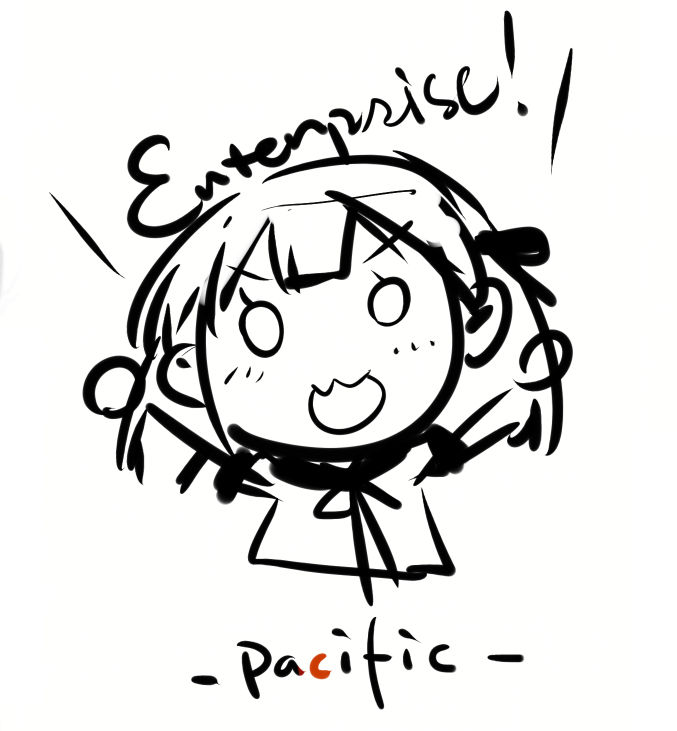 One, you'll noticed that we're now upgraded to HTTPS. Zero's pretty pleased with it all, and this not only mean we'll have a more secure experience, but browsing speed (by his estimates) have increased by a whole lot.
There's some other stuff that happened beneath the hood, but overall, hopefully the site should be down less!
PS. The forum's still down, but we're basically looking to either retire it or make it more user-friendly. I've generally been using it as a random dumping ground of personal thoughts and occasionally more "creator" type notes that I don't feel warrants a place on the main site.  Probably will get an upgrade too, though we really don't have the manpower to socialize much. 🙁 If santa can clone me that'd be nice, actually!
Two, we've moved a lot of our collaborative works onto a new part of the site. You can find it here.
https://expedition.stec-hq.com
(Zero came up with the name!)
Basically, we want to properly credit the artists and editors and circles that did the work. In many cases, we're simply providing support like layout or translation. However, we've gotten to the point where we've got a lot of different books being translated back and forth. Between the Navy Foods book and 2016 and newcoming books and Pacific proper, we really want these books to get noticed by our readers, too!
We're still working out the details, but basically, it's organized by language in chronological order. Please take a look and let us know what you think!
This, of course, frees up space for other things on our frontpage. It's probable that the main site will get an upgrade, too. You'll see the reason soon enough. 🙂