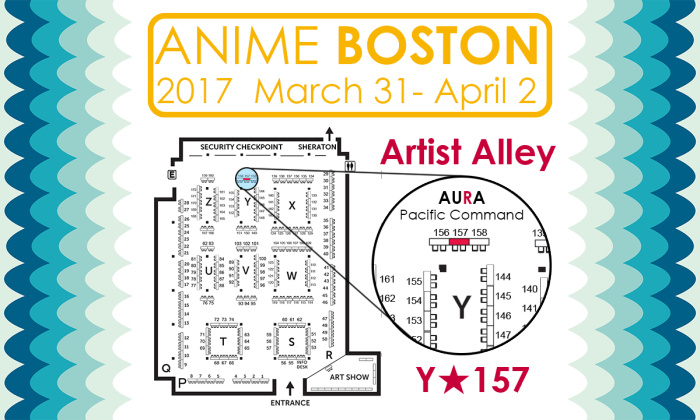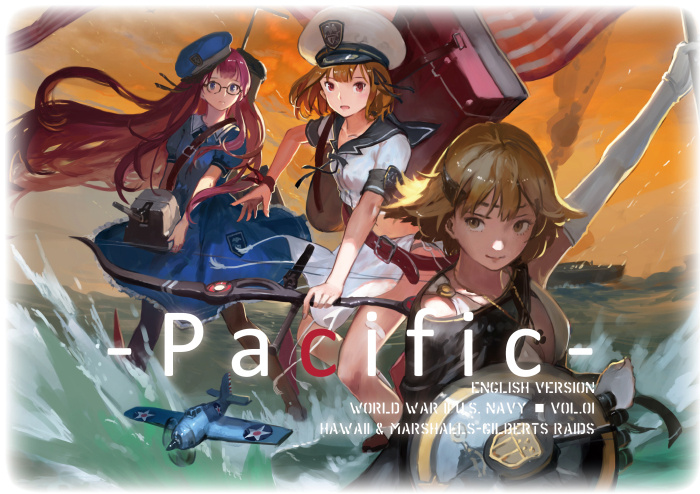 So, in lieu of the usual mail-call updates, I got home today and I saw that Zero already put this one up.
Like all of our book releases, here's what to expect.
Name: -Pacific- Vol.01
Publisher: AURA遗迹
Artist: November☆
Editor: 零火(Zeroblaze)
Writer: Morgane
Language: English
Pages: 64P Full Color
Size: A4(297×210mm)
I'll hound Zero for some pictures soon enough. 🙂
Pacific vol. 1's physical release is at AnimeBoston (March 31, 2017).
A limited number will be available for 20$ each at the convention.
Purchases will also be available online beginning April 1, 2017 (not a joke!) for 19.41$ plus shipping & handling.
For a copy of this book, you can find it freely released on our site.
If you would like to support us by purchasing the physical version of this book, you can order it online here:
-Pacific-: USN Fleet Collection Vol.01
Hope to see you soon. 🙂