Love it or hate it. The results are in!
不管你喜欢还是不喜欢,结果出来啦!
Hey, if you ask me? It turned out well. Between record turnout from the GOP and a hotly contested Democratic contest, I think it was quite something to watch. It was good.
嘿,如果你问我的话,我认为结果很好啊。无论是共和党出现的大量第一次选民还是民主党那边激烈的竞赛,我认为这都是好的。
Looking forward to some peace and quiet, too.
我很期盼马上要来的宁静呢~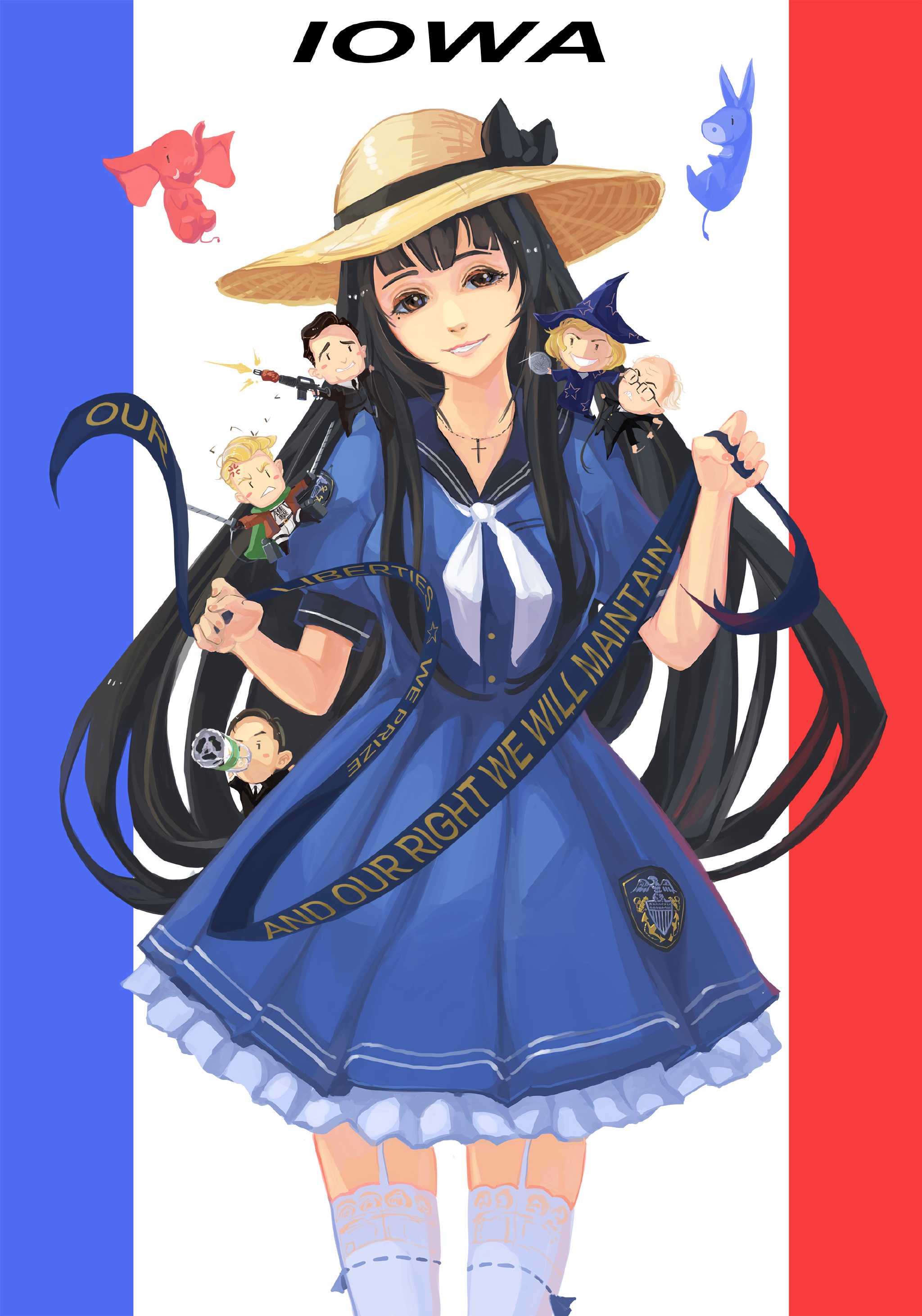 ---
(Between the Trump-Cruz-Rubio threeway that's starting (if you're curious about Cruz, simply google "Bacon Cruz Gun" or some combination of those words) and the social media trends on the democratic side, it was really difficult for me to not turn this into an opinion piece.
Yup, hard to stay "objective" at times. Heh.
呵呵,右边的川普-克鲁兹-卢比奥的三国混战以及左边民主党在衣阿华州出现的一些"事件"…
唉,有时我只想说,保持中立不容易,哈哈~)
---
<The Iowa Primary, Explained ◇ TIME LINE ◇ The Nevada Primary with Nevada>