While Zero's prepping for the convention in Shanghai and I'm busy trying to push more stuff out the door, I've actually gotten this as a curious question.
Hi Morgane.

I have a question. Why is it that shipgirls can't be shipboys? Isn't this just sexism but in reverse?
Uh… In short, yes. Sure, it's sexism, whatever.
(Pacific does have ship-men – not ship-boys, first of all)
Secondly, the actual answer to this question is that our artists are all guys (and well, one girl who suspiciously acts like a guy). Believe me, I've tried to get the guys to actually, well, draw guys. Trying to get them to draw guys is like trying to convince some of my male friends to go clothes shopping or a gay bar. It's easier to pull teeth.
This isn't to say that the guys can't draw guys. For instance, November can draw men. He's actually very good at it.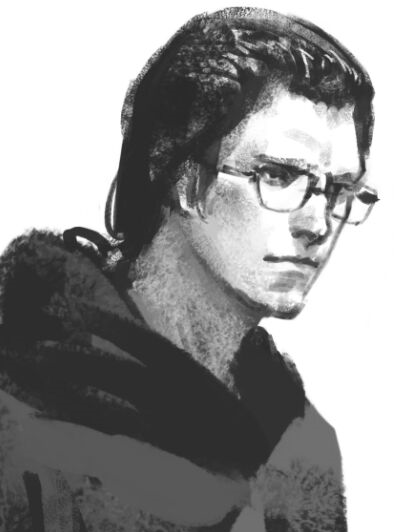 Sima doesn't do a bad job either.
But, is he really going to draw guys when there's cute girls to be drawn? This is to say nothing of his current attempts to get his other art projects done. xD
Yeah, I know. Pearl Harbor anniversary. I have a longish history piece that I'm writing, so I'll post it when I'm done.