Zero is currently headed to Taipei, and so he sends greetings to everyone. The Chinese New Year celebrations are winding down, and our artists'll soon be resuming their work again…
… not that they've stopped much, to be honest. Hobbies are hobbies, after all. This stuff IS fun.
Here's an example of a character that we'll probably have you meet soon. She's a part of another upcoming book, to be release for summer comiket. At this point, after sitting down and taking stock of what we've done, it's clear that AR3 is going to be more than just AR3.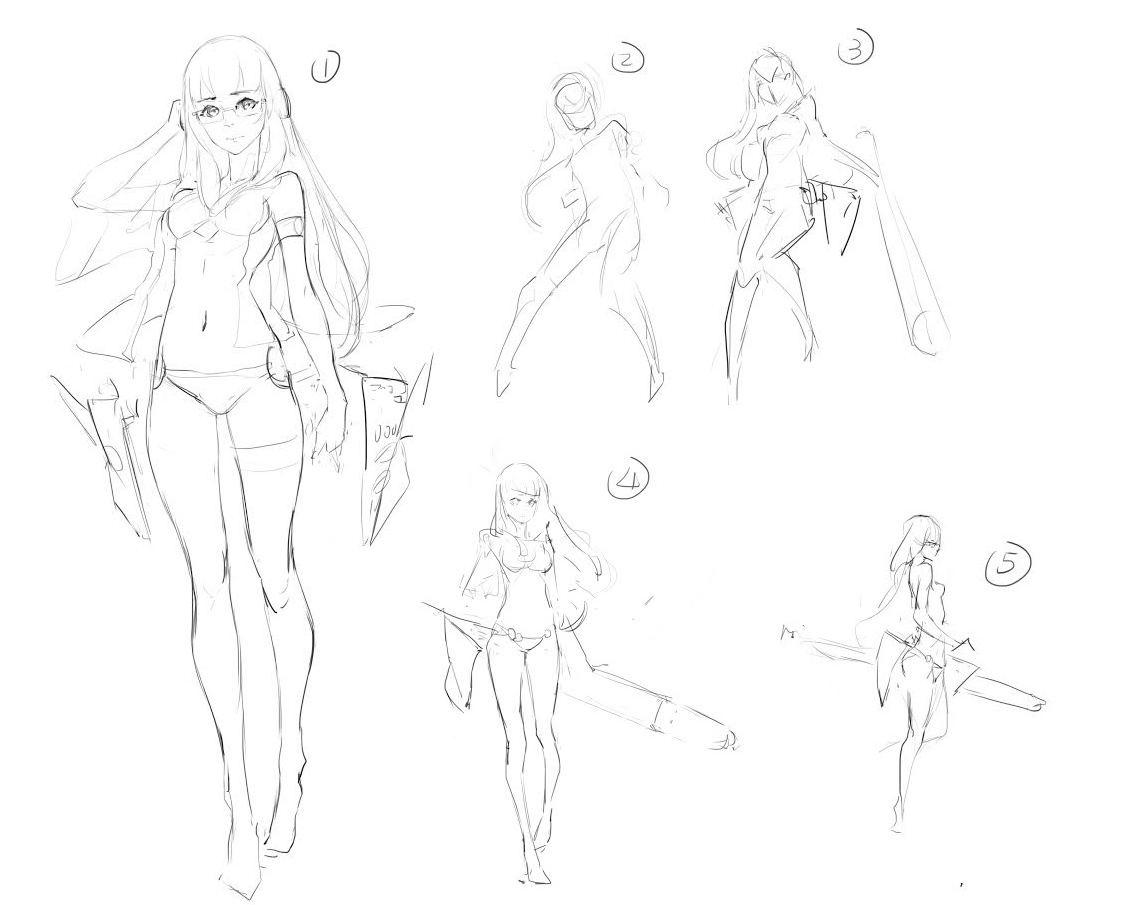 Now, you might be wondering, how does a subgirl wear glasses under water?
Well, why don't you ask Ha-chan, heh. 
Yeah. Plenty to do, plenty to sort out. I'll probably have pictures from Zero soon.  See you next time. 🙂