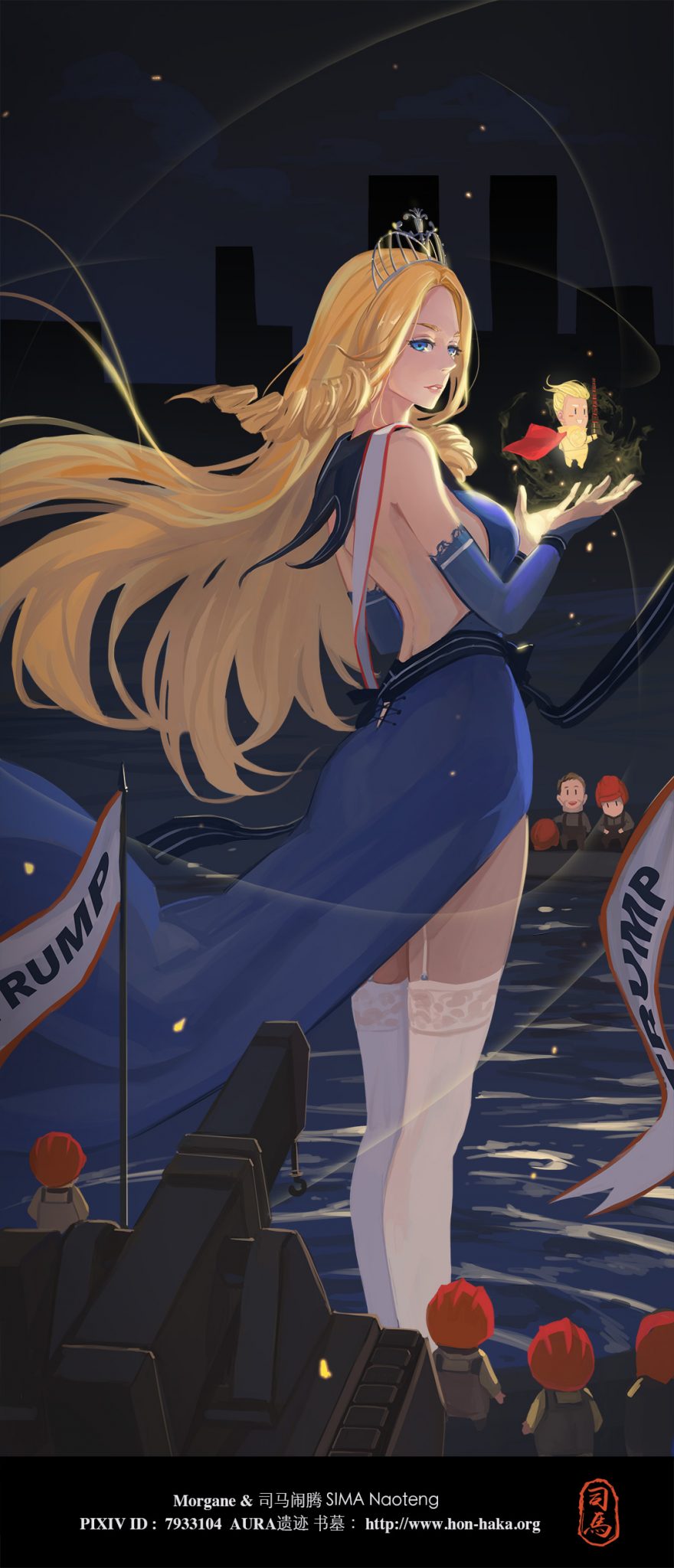 Dear readers. As the U.S. presidential election primaries draw to a close, what we're actually going to do is do a two-parter instead, focusing on NJ (for personal reasons) and California (for obvious reasons).
读者朋友们好~因为初选马上要结束了,所以我们这次其实准备分成两部分。新泽西州一个,加州一个。理由我不用说了吧?
Since we're waiting for California's results to come in, I thought I'll post NJ instead.
毕竟加州还没出结果,所以我想把NJ贴出来。
My reasons for this particular piece is rather personal in nature. It's definitely not required reading, and in fact, is quite boring. If you'd like to read on, please click here. Otherwise have a great day.
(The password is New Jersey.)
不过,我这次这作品有点私人货在里面。真的不是什么必要文字,并且说实在话也挺没趣的。如果你想读的话,点击上面就好了。希望你今天也很开心哦。
(密码是New Jersey.)
---
< We, acting by command of and on behalf of the GOP… ◇ TIME LINE ◇ Primary Finale Part II: Daybreak >