Goddamn it, here I was hoping this was going to be a hoax or something…
https://twitter.com/RLeeErmey/status/985651917870202883
It is with deep sadness that I regret to inform you all that R. Lee Ermey ("The Gunny") passed away this morning from complications of pneumonia. He will be greatly missed by all of us. It is a terrible loss that nobody was prepared for. He has meant so much to so many people. And, it is extremely difficult to truly quantify all of the great things this man has selflessly done for, and on behalf of, our many men and women in uniform. He has also contributed many iconic and indelible characters on film that will live on forever. Gunnery Sergeant Hartman of Full Metal Jacket fame was a hard and principled man. The real R. Lee Ermey was a family man, and a kind and gentle soul. He was generous to everyone around him. And, he especially cared deeply for others in need.

There is a quote made famous in Full Metal Jacket. It's actually the Riflemen's Creed. "This is my rifle. There are many like it, but this one is mine."

There are many Gunny's, but this one was OURS. And, we will honor his memory with hope and kindness. Please support your men and women in uniform. That's what he wanted most of all.

Semper Fi, Gunny. Godspeed.
This came as something of a shocker so much so that I want to write about it. Having grown up with a lot of family in the military, it's … how can I put it, Gunny might have played a character on TV, but he's a real American off the big screen. The love he has for what he does and his fans are genuine – anyone who's interacted with him knows this.
He's got a real ability to inspire. He motivates you to do better. The shows he made was an important factor in getting the small me interested in rooty-tooty-shooty stuff and military. He's made such an impression that I model characters after his person – his drive, his dedication, and his love for America.
Sorry Gunny. I know you wouldn't like it for us to be sad over your loss. So, sniff, I'm going to go over there, drop, and give twenty now.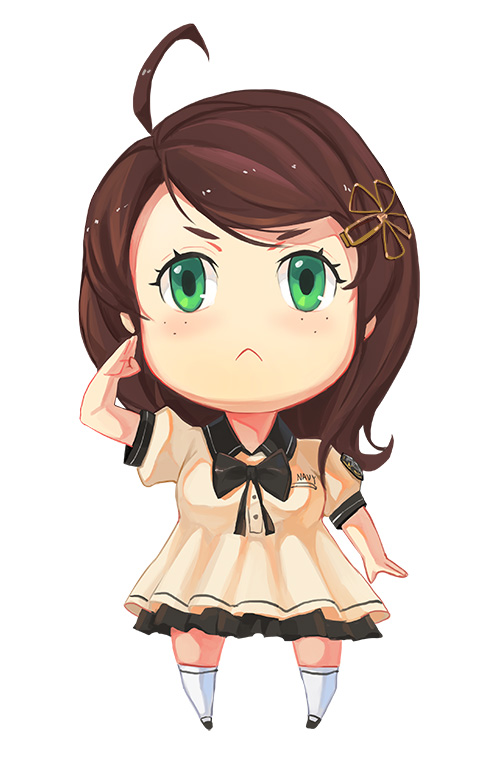 May you find all the weapons you could ever want to shoot to your heart's content.